EBIMCS Australia Session
ACM IPCS 2022 5th International Conference on E-Business, Information Management and Computer Science (EBIMCS 2022)

It will be held on November 24-25, 2022 in Gold Coast, Australia.

The conference will focus on the frontier topics in the theoretical and applied E-Business, Information Management, and Computer Science, and their applications in Medical Research.
We welcome participants from all over the world who are interested in developing professional ties and/or exploring career opportunities. The conference should be as an ideal forum to establish relationships in the world. We hope you will join us for EBIMCS.

Objective
EBIMCS Australia session is to bring together innovative academics and industrial experts in the field of E-Business, Medicine, Information Management, Computer Science to a common forum. The primary goal of the conference is to promote research and developmental activities. Another goal is to promote scientific information interchange between researchers, medical professionals, developers, engineers, students, and practitioners working in conference country and abroad. The conference will be held in regular interval to make it an ideal platform for people to share views and experiences in E-Business, Information Management, Computer Science and their applications to medical research.
Papers Submission of Australia Special Issue
Independent expert gives advice and suggestion to the editors or committee members of conference, and is an essential component of the peer review. Acceptable papers will be submitted to EI Compendex, Scopus, and ACM Digital Library.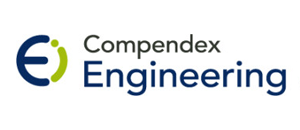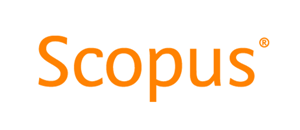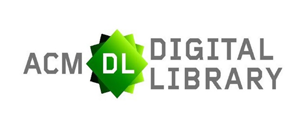 Expert panel for paper review and organising committee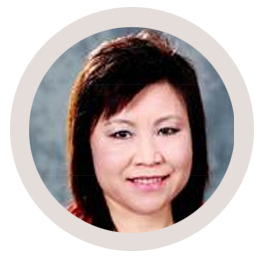 Chair of the Forum
Professor Jing Sun, School of Medicine and Dentistry, Griffith University, Australia



Jing Sun is a full professor in medical big data and biostatistics at School of Medicine and Dentistry, Griffith University. She is an accredited statistician by Statistical Society of Australia and fellow of International Engineering and Technology Institute. She is a collaborator of United Nation Children's Fund funded program and Global Burden of Disease program. Her research interests cover electronic medical recorded clinical data, clinical trialled data, big data analysis in medicine and dentistry. These methods include machine learning method, neuroimaging and cardiovascular and vascular ultrasound image data, S16 sequencing and biomedical analysis of microbiota, bacteria and cells, and systematic analysis in global burden of chronic disease, psychiatric disease, and maternal and child health at regional, national and global level.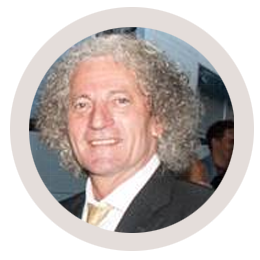 Professor Bela Stantic, Griffith University, Australia



Professor Bela Stantic is the founder and Director of the "Big Data and Smart Analytics" Lab within the Institute of Integrated and Intelligent Systems at Griffith University. Professor Stantic is internationally recognized in the field of data analytics and efficient management of complex data structures, such as those found in Big Data as well as information retrieval and social media analytics. He was invited to give many Keynotes and invited talks at highly ranked international conferences and prestigious institutions. He successfully applied his research interdisciplinary, most prominently applying Big Data analytics to tourism, environment, and health domain. He has published more than 170 journal and conference peer-reviewed publications and was involved in the supervision of more than 25 PhD students.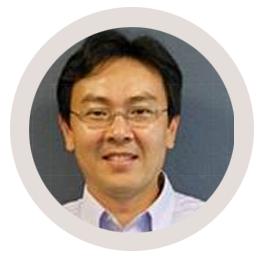 Professor Alan Liew, School of Information and Communication Technology, Griffith University, Australia



Alan Liew is currently the Head of School, the School of Information & Communication Technology,  and the Deputy Director of the Institute for Integrated Intelligent Systems (IIIS), at Griffith University, Australia. His research interest is in the field of AI, machine learning, medical imaging, computer vision, and bioinformatics. He is leading the medical/health informatics stream in IIIS, and is engaging with the Menzies Health Institute, the Gold Coast University Hospital, Queensland Health, and the Precision Medicine Data Platform (PMDP) on several collaborative projects.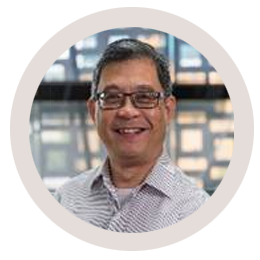 Professor Guandong Xu, University of Technology Sydney, Australia



Guandong Xu is a Full Professor in Data Science at School of Computer Science and Advanced Analytics Institute, University of Technology Sydney with PhD degree in Computer Science. His research interests cover Data Science, Data Analytics, Recommender Systems, Web Mining, User Modelling, NLP, Social Network Analysis, and Social Media Mining. He has published three monographs in Springer and CRC press, and 220+ journal and conference papers including TOIS, TIST, TKDE, TNNLS, TCYB, TMM, TSE, TSC, TIFS, PR, IJCAI, AAAI, SIGKDD, SIGIR, CVPR, WWW, WSDM, ICDM, ICDE, ICSE, FSE, and CIKM conferences. He is the Editor-in-Chief of Human-centric Intelligent Systems and the assistant Editor-in-Chief of World Wide Web Journal and has been serving in editorial board or as guest editors for several international journals, such as TII, TCSS, PR, JBHI, SNAM, JSS, WWWJ, MTAA and OIR. He has received several Awards from academic and industry community. He is elevated the Fellow of Institute of Engineering and Technology (IET) and Australian Computer Society (ACS) in 2022 and 2021, respectively.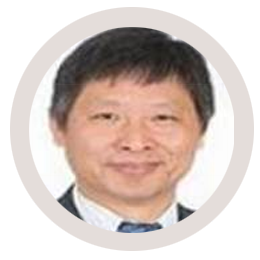 Professor Jianming Yong, University of Southern Queensland, Australia



Jianming Yong is a full professor in Cybersecurity at University of Southern Queensland, Australia. He has been mainly focused on cyber & cloud security, especially in access control, privacy challenges over the cloud and IoT-based systems. He has published 130+ scholarly papers, including 44 high quality journal papers on cyber security, cloud security, access control and privacy preservation and e-learning. Some publications were published by top tier journals and leading conferences across ICT domain. Dr. Jinglan Zhang, Queensland University of Technology, Australia

Dr Jinglan Zhang, Queensland University of Technology, Australia



Dr Jinglan Zhang is a senior lecturer in School of Computer Science, Queensland University of Technology. She is also a member of QUT's centre of data science. Her research falls in Artificial Intelligence and Computer Human Interaction with applications in environment, health, and the web. She mainly researches on big data analysis and visualization, visual and acoustic information processing and retrieval, and computer human interaction. She has published 150+ scholarly papers.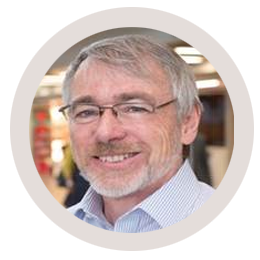 Dr Brent Richards, Professor of Critical Care Research at Gold Coast Hospital and Health Service, Medical Director of Research Commercialisation and, Gold Coast University Hospital, Australia (TBC)



Professor Brent Richards is Medical Director of Innovation and Director of Critical Care Research at Gold Coast Hospital and Health Service, and Professor at Griffith and Bond Universities. He was previously also director of ICU for 15 years, executive director of Surgery, and chair of the state Intensive Care network. Realising the opportunities and responsibilities in the big data sets being created in Healthcare, alongside the rapidly growing capability in AI, Brent is working on ways to expand, understand and interrogate these data sets for clinical understanding, business KPIs and research opportunities, and translating this to patient outcomes. He has co-founded IntelliHQ, a not-for-profit organisation bringing together start-ups, industry partners, researchers and educators to work collaboratively to unlock the potential that AI can bring to Healthcare, improving value-based care and system productivity.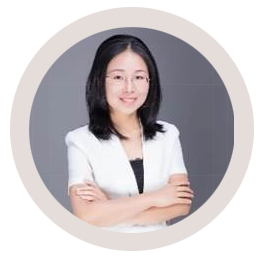 Dr Can Wang, Griffith University, Australia



Dr Can Wang is a Senior Lecturer of Computer Science at Griffith University, Australia. Her research work focuses on designing the underlying models and algorithms for those heterogeneous and interdependent behavioural data to make predictions and recommendations, as well as develop software prototypes. Her research aims at proposing new frameworks and theories to data mining and machine learning, as well as applying AI and big data analytics to multidisciplinary domains, including social media, tourism, drug discovery, hospital admission, and medical mining. The impact of her research has been reflected in her high-quality 60+publications (most of which are with high impact factors and rankings) with real applications and deployments, and the active engagement of research funding.
Enquires and Paper submission to: ebimcsconf@163.com
Submission due date:  19 October 2022
Template: http://www.ebimcs.org/files/acm.docx